Drug Trafficking Defense Attorney NYC
Arrested for Trafficking Drugs in Queens & Manhattan, NY?
Trafficking drugs is considered a very serious crime that carries heavy consequences. Charges of this nature are brought against any individual caught with a large amount of drugs in his or her possession. Trafficking charges can involve the possession, sale, delivery, manufacture, or transportation of controlled substances over a specified quantity.
A conviction for this crime can land you in prison for years and result in substantial fines and a criminal record that will create serious problems for you once your time is served. Who you choose to represent you can have a significant impact on the final outcome of your case. A skilled New York City drug trafficking defense lawyer can greatly improve your chances of receiving a favorable verdict. This is not the time to have an inexperienced defense attorney - you need highly qualified and knowledgeable counsel to take action on your behalf.
We serve clients facing drug trafficking charges throughout all of New York, including Queens, Brooklyn, The Bronx, Manhattan, Rockland County and Westchester County. Contact our NYC drug trafficking lawyers at (888) 502-8461!
New York Drug Trafficking Laws - Definition of Drug Trafficking
Trafficking laws can be complicated and without the help of a knowledgeable New York City drug trafficking attorney, you could be in danger of facing the full consequences for this offense. It is very important to know that trafficking charges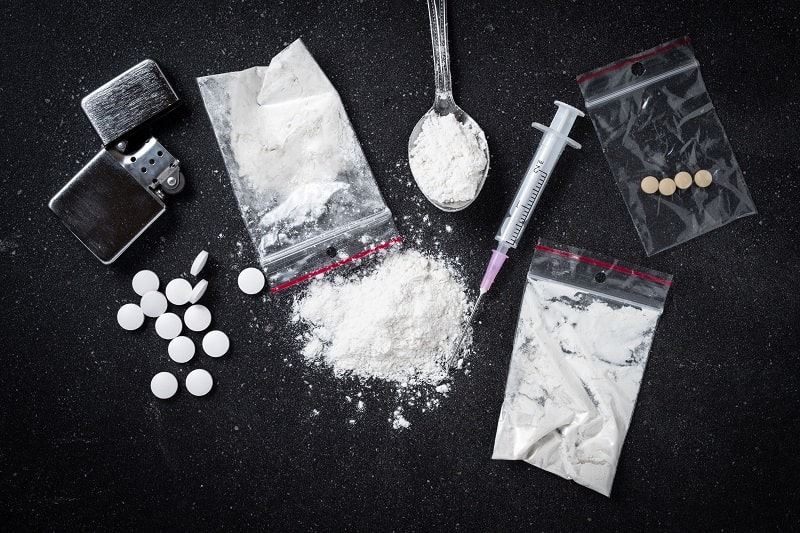 are based more on the weight and quantity of the drugs found in your possession than on intent.
With this in mind under drug trafficking laws, the prosecution does not have to prove an individual had the intent to sell the drugs on a large or even small scale. Because of the quantity and weight-based nature of this offense, charges can easily be exaggerated and inflated. For example, some cases involving prescription narcotics will garner a drug trafficking charge based on the weight of the entire pill including all of its ingredients and not just the percentage of the controlled substance in question.
Contact our New York City Drug Trafficking Lawyers
A drug trafficking conviction could result in a mandatory prison sentence ranging from 3 years to life with monetary penalties in many cases starting at $25,000. With so much depending on the outcome of your case, hiring a highly motivated and skilled NYC drug trafficking attorney should be your number one priority.
At Musa-Obregon Law PC we will aggressively pursue any advantage in your case, and have the record of success you will need to fight back. Do not entrust your future to lesser counsel. With 100 years of combined experience, you can rest assured that our Queens drug trafficking lawyer know what it takes to defend you against drug trafficking charges.