New York City & Queens Immigration Attorney
Handling Visas, Citizenship, Asylum, Deportation Defense and More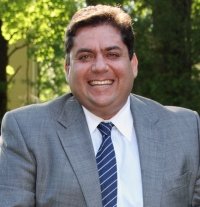 The legal team at Musa-Obregon Law PC is committed to providing the highest quality legal representation to clients in all matters of immigration law, from visas to deportation defense. With 100 years of combined experience, we are very familiar with all aspects of these laws and work to successfully navigate the complex federal system to help our clients resolve their specific issues.
Our multi-cultural staff provides services in a number of languages: English, Spanish, Polish, Portuguese, Russian, Slovakian, Arabic, Hebrew, French, Tagalog (Filipino), Ukrainian, Czech, Slovenian, Haitian Creole, Swahili, and several Nigerian languages. Receive your free initial case consultation with our NYC and Queen immigration lawyer today.
We represent individuals throughout Queens, Brooklyn, The Bronx, Manhattan, Rockland County and Westchester County.
If you are dealing with any immigration-related matters and are seeking counsel from a Queens immigration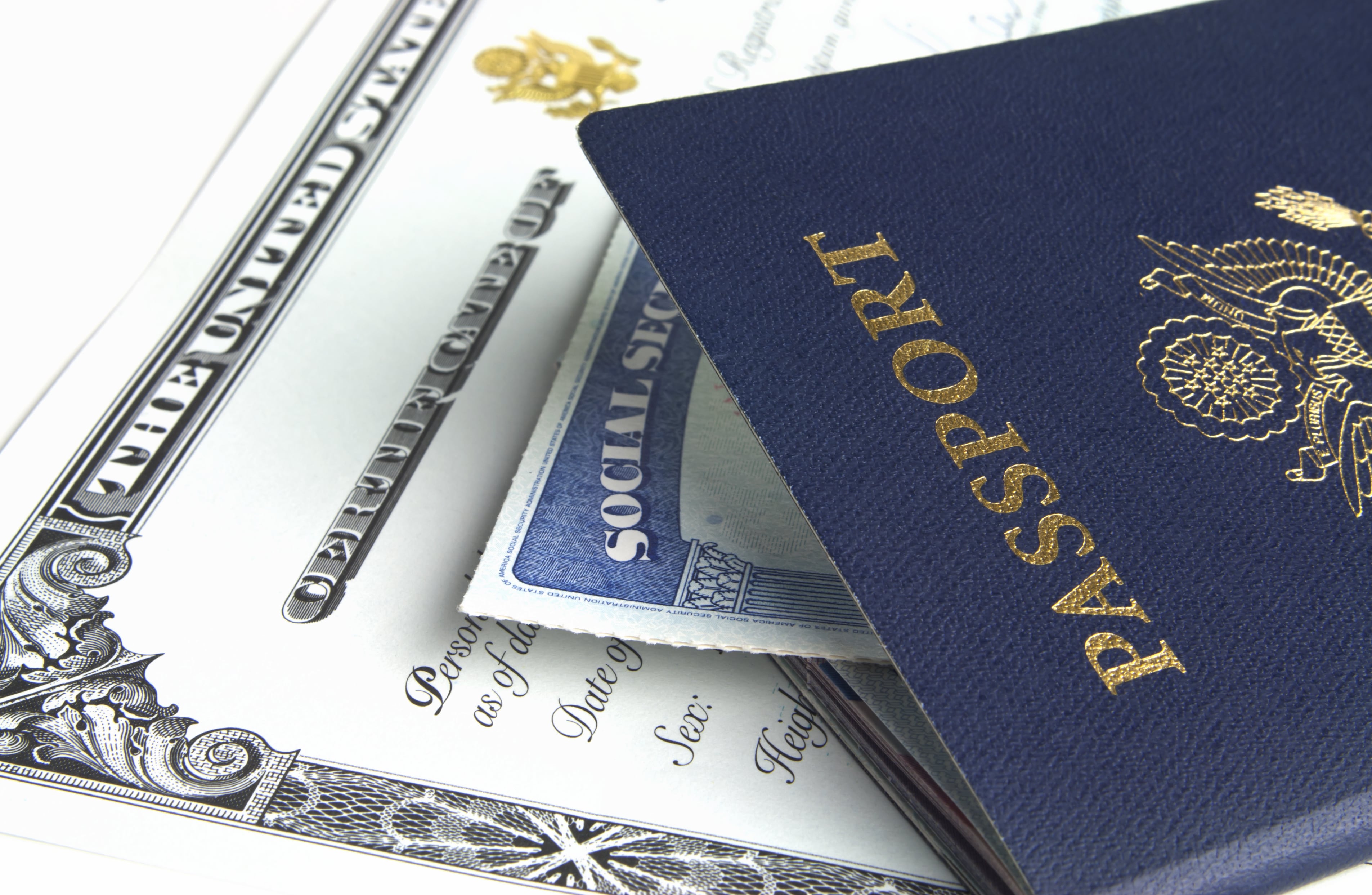 attorney, you do not need to look any further. Our team's diverse background gives us a sensitivity to help clients who come from all countries and walks of life. We provide compassionate, supportive guidance regardless of the legal issues that our clients find themselves facing, without sacrificing results. Our attorneys and support staff know when to take a strategic approach and when more aggressive tactics are likely to yield results.
If you are in need of immediate legal counsel due to criminal deportation or immigration detainers, or are seeking asylum to protect yourself and your loved ones, we can help. If you wish to pursue an immigrant visa or non-immigrant visa, we can advise you on how to approach these proceedings to seek a timely and positive result. If your dream is to become a U.S. citizen, we can also help with naturalization and citizenship matters to make this dream a reality. In any area of immigration law, our firm stands prepared to provide the representation needed to navigate these complicated issues.
Family and Employment-Based Immigration in Queens & NYC
Two of the main reasons people immigrate to the United States are family and employment. Through our experience in the field of immigration law, we have come to recognize that one of the most sensitive areas of immigration law is the way it may affect families. Families may be brought together or kept apart as a result of these laws and proceedings. With our knowledge of family immigration matters and how your status as a citizen or Legal Permanent Resident (LPR) may affect your ability to obtain visas for certain family members or even affect naturalization proceedings for your loved ones, we can work to keep your family together.
If you are employed or are seeking employment in the United States, you may qualify for one of about 140,000 employment-based immigrant visas that are issued each year. If you are eligible for such a visa, a Queens immigration lawyer at our firm may be able to help you experience peace of mind in knowing that you can live and work in the U.S.
There are five main categories of employment-based visas and various sub-categories under these; an attorney can help you determine under which of these you may qualify:
Employment First Preference: Priority Workers
Employment Second Preference: Professionals with Advanced Degrees
Employment Third Preference: Skilled Workers, Professionals, and Unskilled Workers
Employment Fourth Preference: Special Immigrants
Employment Fifth Preference: Immigrant Investors
Deportation Defense in New York
Over the past decade, there has been an increased focus by federal authorities on individuals who are in the U.S. illegally, who have expired visas or who are working in the country without documentation. When ICE (Immigration and Customs Enforcement) detains an individual, there is a real threat deportation. Our legal team acts quickly to defend against deportation actions and understands the urgency and need for fast, effective help.
Our New York City immigration lawyers have been called upon to represent those who have been caught in the tightening security net of the Department of Homeland Security. Many of these cases are related to criminal accusations which have then led to the threat of deportation. In fact, hundreds of thousands of individuals have been deported from the U.S. in the past decade, many of them due to criminal charges. Our firm is uniquely qualified to provide counsel in these matters. Our founding attorney, Michael Musa-Obregon, is a former NYC prosecutor who understands both sides of criminal cases. He has experience in state and federal criminal defense, immigration law and deportation defense.
Criminal and Immigration Issues in NY
Many immigration cases will require not only a skilled New York City immigration attorney, but a highly qualified New York City criminal defense lawyer. In such cases, we have the qualifications and proven court record in both areas of the law. Our immigration and criminal defense representation allows individuals accused in both federal and state court to have legal counsel that can manage both areas of their case, a significant advantage. By having a Queens immigration lawyer on your side who understands both the immigration issues that you are facing as well as the way that criminal law will impact them, you will be able to rest assured knowing you have an experienced advocate on your side who is truly looking out for your best interests.
Frequently Asked Questions
Wading through the U.S. immigration process can be difficult, especially if you are doing it on your own. Our New York City immigration lawyers have provided some helpful answers to some of the most common questions about immigration laws and processes in the United States.
We represent individuals throughout Queens, Brooklyn, The Bronx, Manhattan, Rockland County and Westchester County.
How can I replace a green card?
After you have been granted a green card, there is always the possibility that it can be lost, destroyed, expired, or otherwise invalidated. If you need to replace your green card, you can file Form I-90, Application to Replace Permanent Resident Card. You can do this online or through the mail.
I want to apply for citizenship through naturalization. How can I do this?
To apply for naturalization, you must fill out the N-400 form titled "Application for Naturalization." Naturalization is only available to certain qualifying individuals, so before you apply, be sure that you meet the eligibility requirements.
Can I qualify for U.S. citizenship as a family member of a citizen?
Yes, you can qualify for U.S. citizenship as a family member of a citizen. United States citizens can make petitions for certain family members with the United States Citizenship and Immigration Services (USCIS). Spouses, children, parents and siblings may all be able to qualify for green card (permanent residency) by way of forms such as the I-130, I-864 and I-485. If you are a U.S. citizen, you must show proof of citizenship and evidence of qualifying familial relationship if you wish to petition for a family member's green card or visa.
How can I qualify for a visa based on employment?
There are a few different ways to qualify for a visa through employment status. First you must decide if you are petitioning as a permanent worker or a temporary worker. Depending on the type of visa you are petitioning for, you may or may not need to already have a job offer from a U.S. employer. The employer must also be certified by the U.S. Department of Labor. If you are petitioning for a temporary or nonimmigrant visa, you can find the qualification and application information here.
If I plan on visiting the United States, can I extend my stay for longer than I anticipated?
If you are visiting the United States and you need to petition for an extension of your stay, you can file a request with USCIS. The form you will need is the I-539 "Application to Extend/Change Nonimmigrant Status." It is important to check your visa to determine the length of stay you are allowed before you have to worry about deportation. USCIS recommends submitting this petition at least 45 days before your lawful stay expires. To check the length of your stay, view your I-94.
I am a member of the U.S. armed forces but not a U.S. citizen. What are my options?
Whether you are a member of the U.S. armed forces or a close relative of a service member, you may be able to petition for citizenship this way. Naturalization by way of military service is made possible by § 328 of the Immigration and Nationality Act.
Where can I find United States immigration laws?
Immigration laws can be found in a few different places. The codes that USCIS enforce can be found in Title 8 of the Code of Federal Regulations, for example, while other statutes are detailed in the Immigration Nationality Act (INA). You can also learn information about past immigration decisions, proposed legislation and more from viewing administrative decisions by the USCIS Administrative Appeals Office as well as Federal Register Publications.
Do I need an attorney to assist with immigration?
You are in no way obligated to hire an attorney if you are dealing with an immigration issue such as applying for a visa or appealing a denied petition. However, it can be vastly beneficial to do so. A New York City immigration attorney can help you fill out the paperwork correctly as well as guide you through the process so that you can become a citizen as quickly as possible.
More questions? Call Musa-Obregon Law PC Serving New York!
If you still have questions that you would like answered, please do not hesitate to get a hold of our firm. Our New York City immigration attorneys have years of experience on our side which we can use to guide you through the immigration process successfully.
Musa-Obregon Law PC Is The Right Choice
We believe you deserve the best representation when you need to resolve an immigration law issue. Our firm is prepared to review your situation and advise you how we will move forward to get your matter resolved. We can represent clients both in and out of the United States in any immigration law matter.